Your Partner
in Your Litigation Needs
Providing Quality Court Reporting Services
Your Partner
in Your Litigation Needs
Providing Quality Court Reporting Services
Your Partner
in Your Litigation Needs
Providing Quality Court Reporting Services
A Court Reporting Company You Can Count On
Sullivan Reporting Co. is a service provider that recognizes the importance of each and every client we work with and strives to adapt to their needs. No firm is too small to deserve our full attention. Loyalty to our clients is our signature.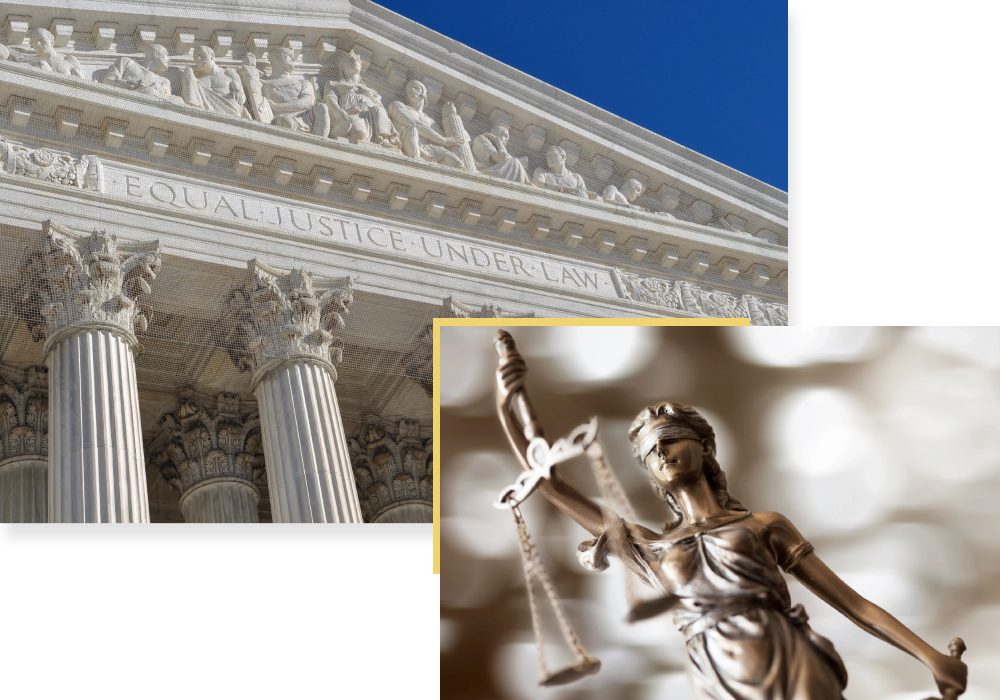 Sullivan Reporting Company has been family-owned and operated since its inception in 1953. The company has been serving the Chicago and suburban legal communities for over sixty years.
Originally founded by Patrick J. Sullivan, Jr., Sullivan Reporting has evolved over the years into its present form. Incorporated in 1953, Sullivan Reporting Company was steered by its president, Patrick J. Sullivan, Jr., until his death in 1998. Patrick J. Sullivan, III assumed ownership in 1998 and was president and owner until 2003. He then handed over control of the company to his daughters Kathleen and Jean.
Kathleen started her career with the company immediately upon completion of her college degree in 1991. She is now serving in the capacity of president. Jean joined Sullivan Reporting Company in August of 2000 as the treasurer. She is a certified public accountant and is overseeing the company's finances. Kathleen and Jean share the day-to-day management of the company.
Sullivan Reporting Company prides itself on the quality and experience of its reporters and its ability to meet all your litigation needs.